Face Coverings
When and where do you have to wear a face covering?
All university students, faculty, staff and visitors must wear a face covering in university spaces indoors, regardless of vaccination status.

People who are NOT fully vaccinated are required to wear a face covering in university spaces indoors, as well as outdoors when they cannot practice social distancing. This applies to all students, faculty, staff and visitors. 

Faculty, staff, students and visitors must wear a mask or face covering in all public spaces, including but not limited to:

Elevators, reception areas, cashier stations and all frequented similar spaces.
Conference and meeting rooms, all restrooms and while riding with others in university vehicles.

A face covering does not have to be worn when eating or drinking. Additionally, face coverings do not need to be worn when alone in an office or room with the door closed, alone in a vehicle — essentially, when you are alone in a private space.

A "private room or space" is a room where a person is alone with the door closed and will not be required to wear a face covering. A cubicle is not considered a private space unless it has a door that is closed and cubicle walls of sufficient height to be above full head height. When the occupants head will extend beyond the top of the cubical, a face covering must be worn. Regardless of the presence of a door or cubicle wall height, a face covering is not required in one's office or cube while eating or drinking, however, the occupant must be seated.
What does the university consider a face covering?
There are a number of options for satisfying the university's requirement for wearing a face covering. It is recommended that individuals wear a cloth face mask when possible to minimize the spread of droplets. There are other acceptable forms of face coverings detailed below.
Please note that a face shield is not considered a face covering. Face shields are discussed in another section.
Here are some examples of acceptable face coverings to wear when inside university facilities or anywhere on campus.
Cloth face masks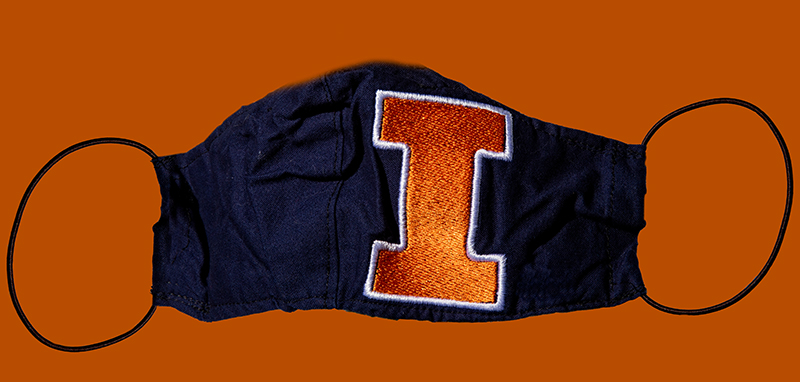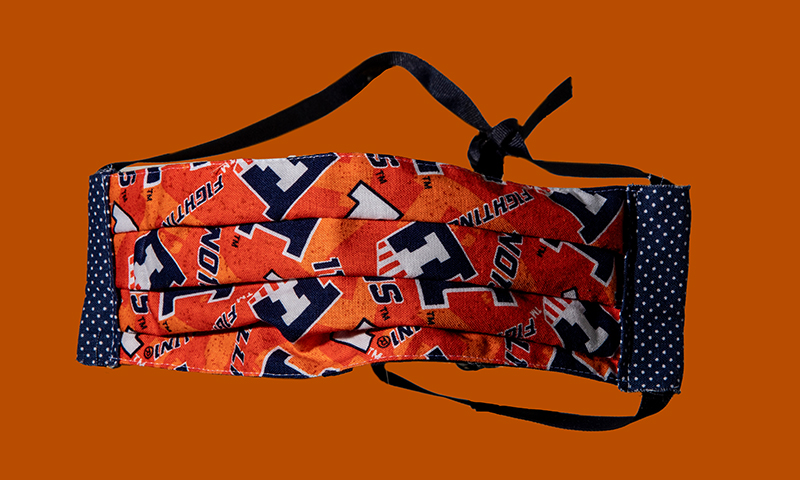 Cloth masks provide some of the best protection against droplet spread. The pictured masks include a cloth mask that hooks over the ears and one mask that can hang around the neck when not being worn.
Disposable face masks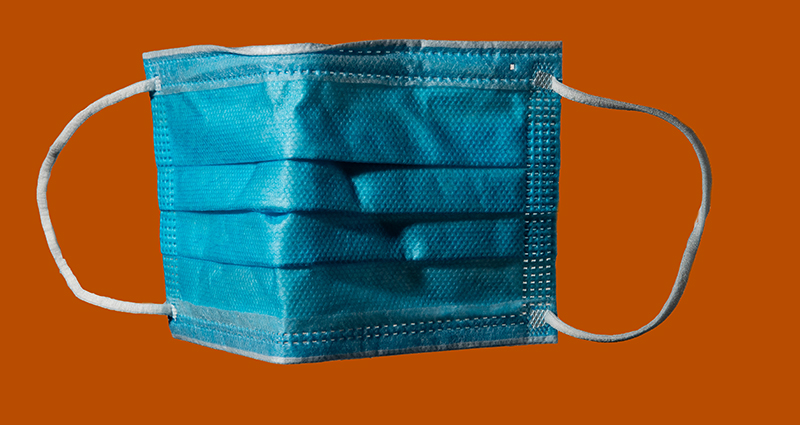 Disposable face masks can still provide excellent coverage against droplet spread, but they may not hold up to repeated wear or washing.
Bandanas and neck gaiters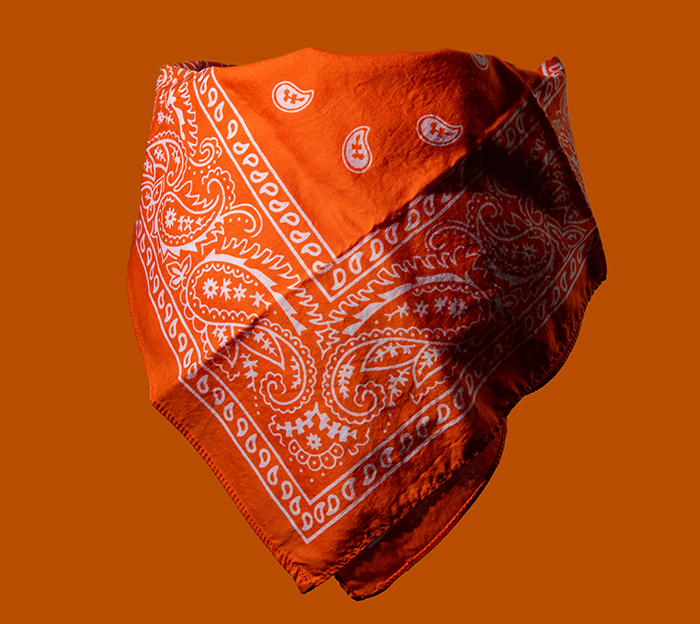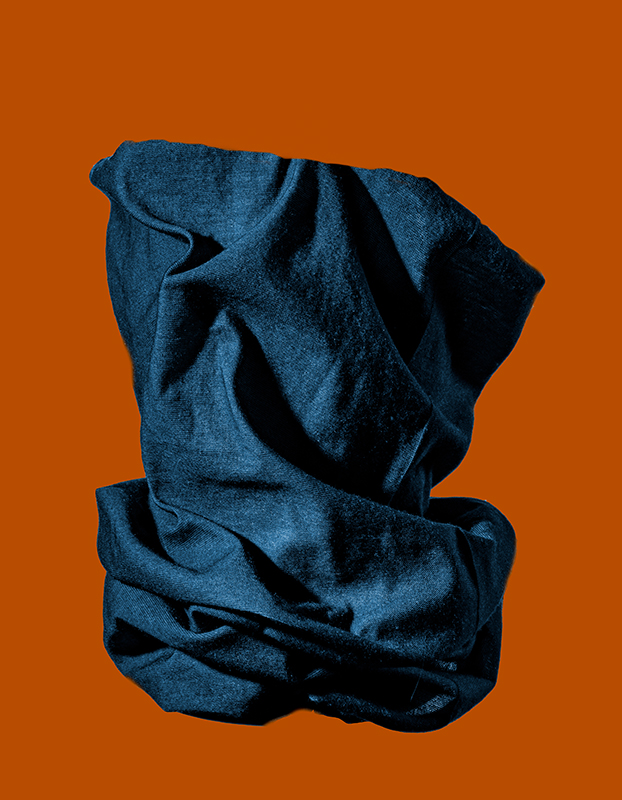 While not providing the same coverage as a cloth mask, other cloth face covering options such as bandanas and neck gaiters are acceptable face coverings to wear inside university facilities. Cloth masks provide more protection than bandanas and neck gaiters, but wearing any face covering is better than wearing none.
N95 masks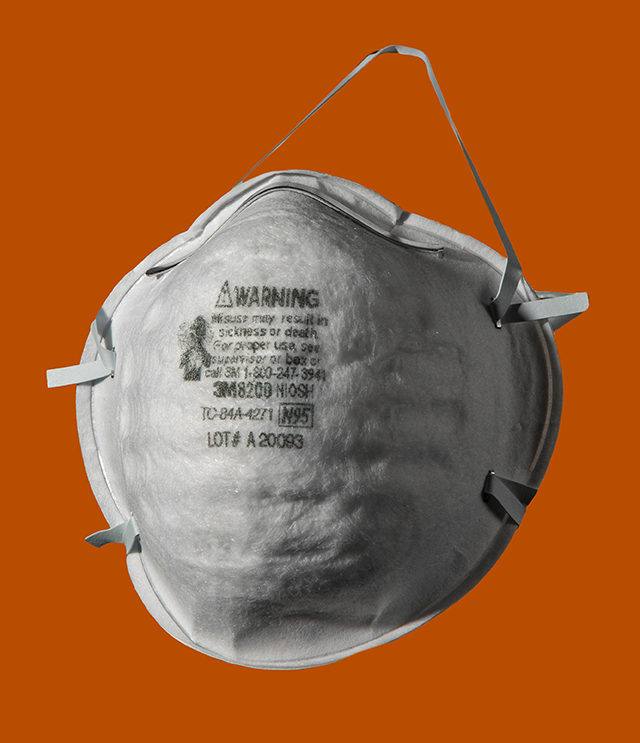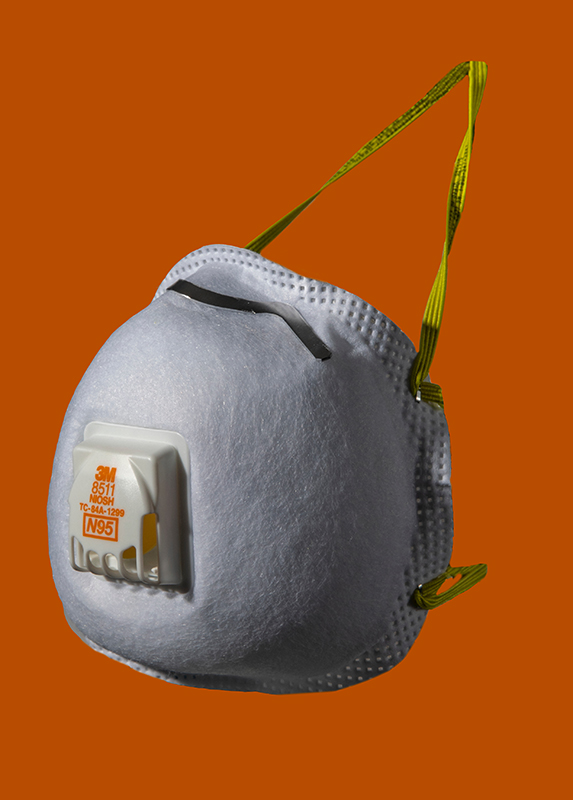 N95 masks provide medical-grade protection and are in limited supply. They need to reach health care workers and first responders who cannot physically distance themselves from symptomatic individuals. Please do not stockpile N95 masks.
Finally, as shown in the second picture above, some N95 masks come with vents that allow for easier breathing. Please note that the vent that makes it easier to breathe is at the same time making it easier for droplets to get past your mask.
What is a face shield?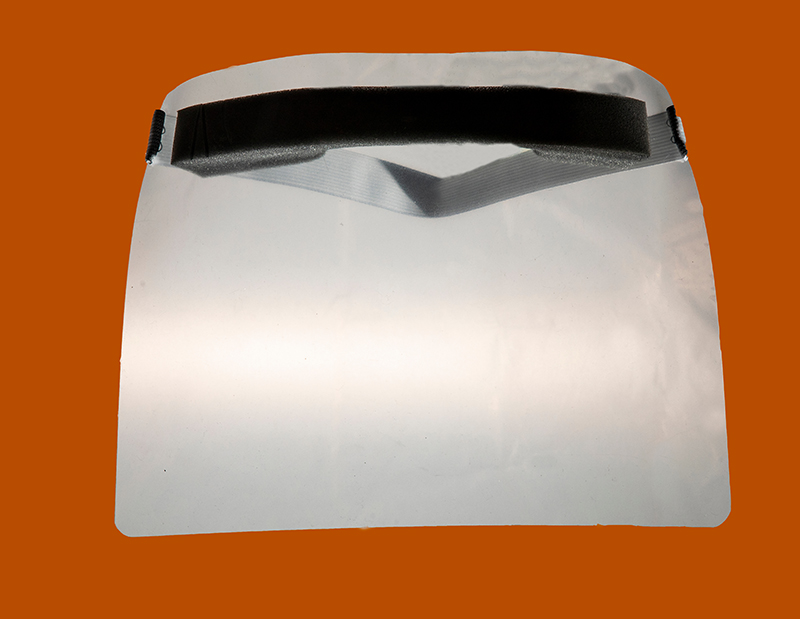 A face shield is a clear mask, often made of plastic, that usually fits over the individual's head, although some are neck-mounted.
A face shield is not an adequate substitute for a face covering.
A face shield has some advantageous features, particularly being able to see the face of the person wearing it. But a face shield does not fit tight against your face, and therefore it does not provide the same level of protection against droplet spread as a properly worn face covering.
If you only wear a face shield, you are spreading more droplets than you would wearing a face covering.
When can I use a face shield instead of a face covering?
Thinking again about the spread of droplets when you cough or even when you talk, a typical face shield does not fit closely enough to your mouth to stop the spread of droplets the same way that a face covering does.
Therefore, it is only acceptable to temporarily use a face shield instead of a face covering, and only when:
You can maintain a proper distance from other people in order to minimize the spread of droplets. This means greater than six feet between you and everyone else
All other people in the room are stationary or won't be coming within six feet of you.
Use of a face shield is necessary to complete the task. This could be a counseling session interview where facial expressions are imperative, where a person's lips must be visible in order for them to be read, or where a cloth face covering would muffle the speaker to a degree where the quality of presentation would be impeded.
For instructors or presenters at an event, this generally means that if it is possible to speak at a distance of six or more feet from your audience, preferably on a stage or at the front of a room, a face shield could temporarily be used instead of a face covering.
If using a forehead-mounted clear shield, the shield should extend from ear-to-ear and to the bottom of the speaker's chin when their mouth is open. For a neck-mounted shield, it should be angled so that no droplets can escape around the sides or top of the shield.
Once you are done with the task requiring a face shield, you should return to using a face covering as soon as possible.
Face covering exceptions
Individuals with a medical condition or disability that prevents them from safely wearing a face covering may seek a reasonable accommodation. Students needing an accommodation should contact the division of Disability Resources & Educational Services, and employees (including student employees) needing workplace accommodations should contact the ADA Division of the Office for Access and Equity.